Solemn Mass Altar Cards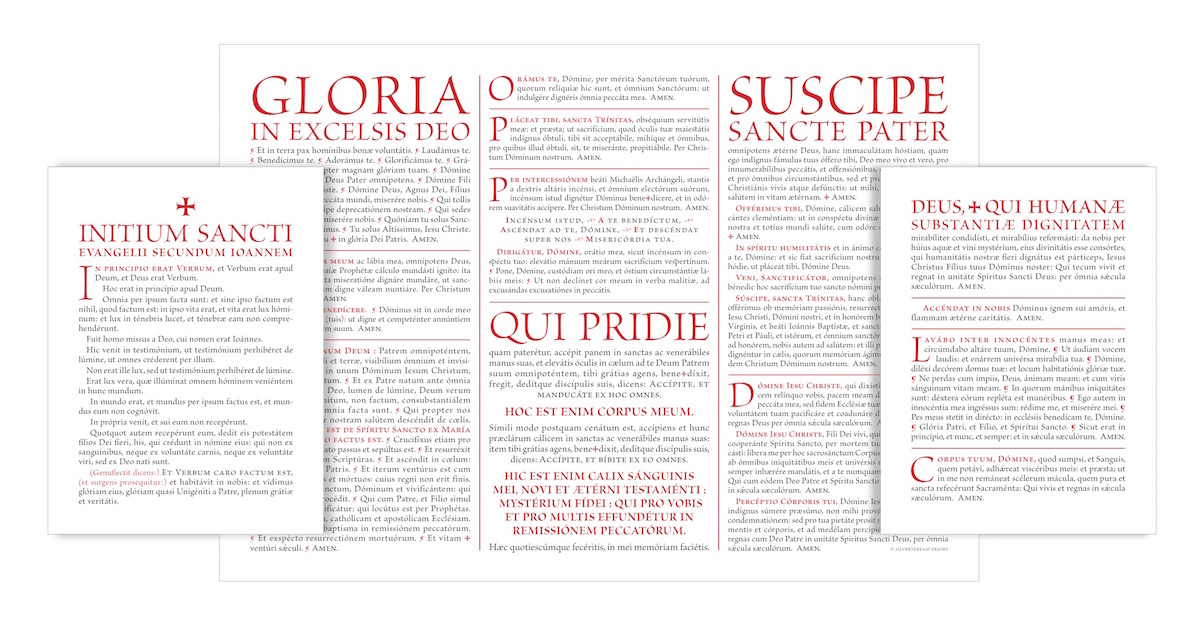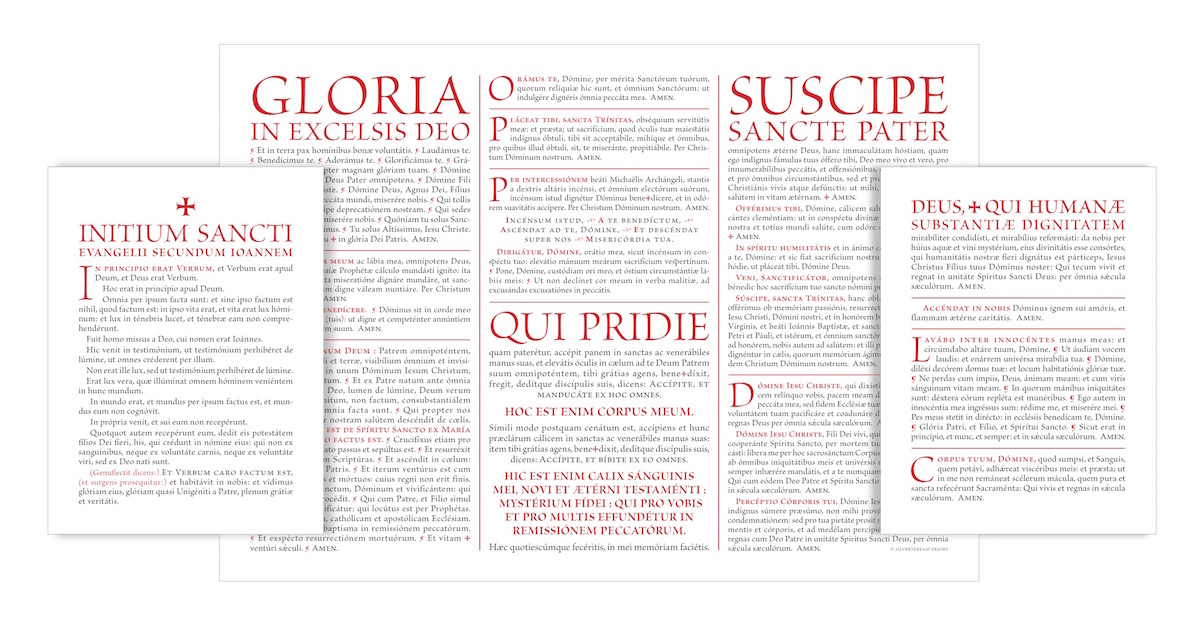 Solemn Mass Altar Cards
These altar cards, designed by our own Dom Benedict Andersen, are for use with the Usus Antiquior (Extraordinary Form) of the Roman Rite.
This set includes all of the prayers necessary for both Low Mass and Solemn High Mass. The design is based on the 'Editio Lacensis' of the Missale Romanum, which was published by the Abbey of Maria Laach in 1931.
The cards are offered unframed. Shipping worldwide via AnPost Standard.